What is Herbal Medicine?
Herbal Medicine is the oldest and most widely used form of medicine in the world today. It is medicine made exclusively from plants, which has significant advantages for treating many health conditions.
A Medical Herbalist combines orthodox medical knowledge and skills with the scientific understanding of plant medicines. Remedies are selected to stimulate or strengthen the body's normal functions, and so help the body heal itself.
Unlike orthodox drugs that have a single ingredient, plant medicines contain many ingredients and may have several simultaneous therapeutic actions in the body.
Herbal Medicine is very safe and effective for all ages when prescribed by a fully qualified practitioner. The medicine can be in the form of an alcoholic tincture, tea, capsule, powder or tablet, and a lotion or cream for topical use.
Can herbs be taken alongside my Doctor's prescription?
A Medical Herbalist understands the effects of prescription drugs, and selects your remedies carefully to avoid interaction with any current medication.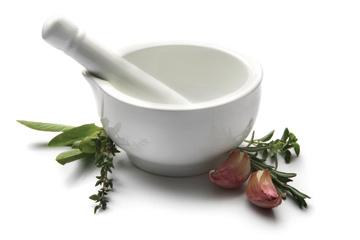 Trust yourself. Create the kind of self that you will be happy to live with all your life. Make the most of yourself by fanning the tiny, inner sparks of possibility into flames of achievement.
– Foster C. Mcclellan