Newsletter
Subscribe to my free newsletter for regular health tips and special offers.
Simply follow this link to my Facebook Page to subscribe.
Wellness Review
These documents are in PDF format. To view PDF documents you will need free Adobe Reader software installed on your computer. Click the link to download, or update to, the latest version of Adobe Reader.
Click a » download PDF link below to download that issue of Wellness Review.
Allergies and Asthma
Children's Health
Detox Program
Digestion
Energy
Fatigue
Healthy Hormone Balance
Heart Health
Immune System
Mood Swings
Prostate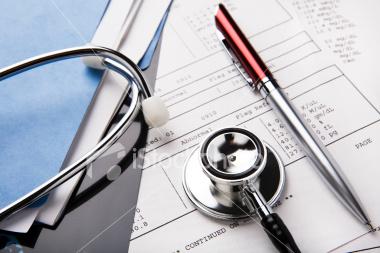 You yourself, as much as anybody in the entire universe, deserve love and affection.
– Buddha