Male and Female Infertility
The latest statistic shows that 1 in 5 couples have difficulties conceiving.
Fertility reduces with age, and there is no doubt that stress, poor diet and lifestyle adversely affects the quality of sperm and eggs as well. Important is to look at both partners to make sure that the man's sperm count and quality is healthy, and treat the woman for problems that might be linked with infertility, such as endometriosis, polycystic ovarian disease, fibroids, over/underactive thyroid, etc.
I encourage couples to undergo numerous tests (arranged by their GP), to make sure that any underlying cause of the infertility can be identified and treated accordingly.
The treatment often begins with a Detox Program to help eliminate any toxins, with the aim of creating a clean, well-nourished environment for healthy sperm and eggs to develop.
The Detox is followed up with herbal and nutritional supplements that are part of a tailor-made treatment plan. The patient also receives diet and lifestyle advice, which encourages him/her to be actively involved in the treatment.
In general this treatment takes between 3-6 months, and in most cases leads to a healthy pregnancy.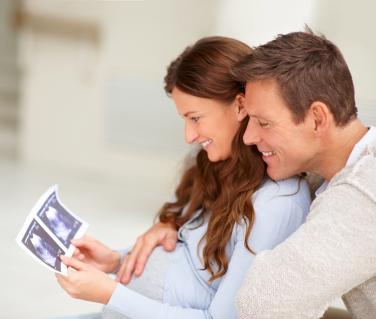 Connie is 110% dedicated, passionate and committed to ensuring your health goals are achieved.
Whether it's a quick, friendly text to see how the detox is progressing or knowing she is always at the end of the phone with soothing and knowledgeable advice, nothing is too much trouble for Connie. I can't recommend Connie highly enough!
– Tara A., Castaways