Adolescence Health
Puberty can be a very difficult time, not only for the teenagers themselves but also for those people around them.
Herbal and nutritional medicine can help teenagers with
skin problems, such as acne
poor concentration
lack of energy
mood swings
anxiety
depression
insomnia
PMS, such headaches, irritability, breast tenderness etc.
painful periods
I have noticed that many teenagers have a very poor diet, and lack nutrients that are vital for their healthy development.
Often their general health improves dramatically, simply by replenishing those deficiencies with nutritional medicine and by giving dietary advice.
I also enjoy using Bach Flower Essences to help teenagers with emotional issues, and the transition into adulthood. These essences can be used daily to maintain emotional wellness, or be taken as required to give immediate relief in an emotional crisis.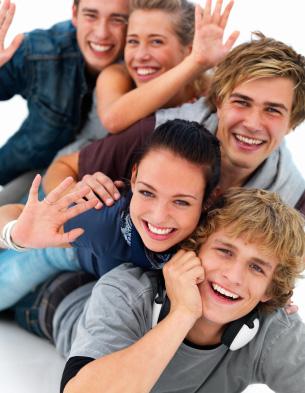 Fears are like a mirage. It only happens to be there due to our imagination or reflections of possibilities. The nearer we get to it, the more it disappears.
– Samuel Adinoyi