Children's Health
Childhood is a time of immense physical, social and intellectual growth. Ensuring healthy development in this vital stage of life can create a strong foundation that will last well into adulthood.
Best is to give your children a thorough health check before they show any signs of ill health, allergies or developmental problems.
Children react very well and quickly to herbal medicine. Treatments can range from a colicky baby with a nappy rash to a teenager suffering from insomnia, anxiety or depression.
Diet plays a very important role in children's health and development. This is why I often discuss diet and lifestyle changes with the parents, which also helps them to become more actively involved in the treatment.
Along with herbal remedies I might also recommend some key nutritional supplements to further assist in improving the health of your child.
Each child is seen as an individual, and treated accordingly to help strengthen their immune system, feed their nervous system, and improve their general health to assist them in reaching their full potential.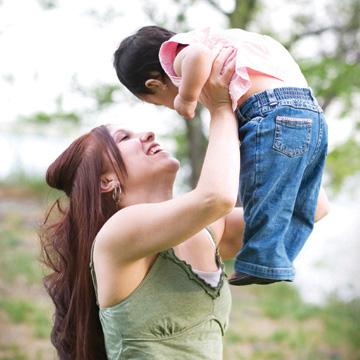 Thousands of candles can be lit from a single candle, and the life of the candle will not be shortened. Happiness never decreases by being shared.
– Buddha