Women's Health
A woman's health is strongly connected with her menstrual cycle, which is a complex process under tight control from a number of body systems, such as the endocrine system  (pituitary gland, thyroid, adrenal gland, ovaries, etc.), and the nervous system.
Any imbalance along the hormonal pathways can give rise to numerous conditions, such as fibroids, endometriosis, polycystic ovaries, PMS, painful menstruation, infertility, menopausal symptoms, etc.
We all know that stress is a strong trigger and aggravating factor to many illnesses. A woman's body is very sensitive to its environment, and reacts accordingly.
The aim of the treatment plan for women is to encourage healthy oestrogen detoxification to avoid the accumulation of excess oestrogen. Each patient receives a tailor-made program, which includes herbal and nutritional supplements to help manage the symptoms and treat their underlying cause.
In addition to the above I also offer weight control, stress management, lifestyle and diet advice to maintain ongoing hormonal health.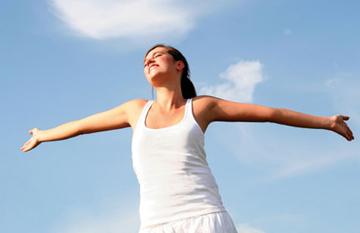 Connie was recommended to me when I was dealing with health issues and a very stressful emotional time. The treatment Connie prescribed assisted me immensely.
Having a consult with Connie is therapeutic in itself – she is very intuitive, kind and caring, wise, and really knows her herbs!!
– Melita P., Coolum